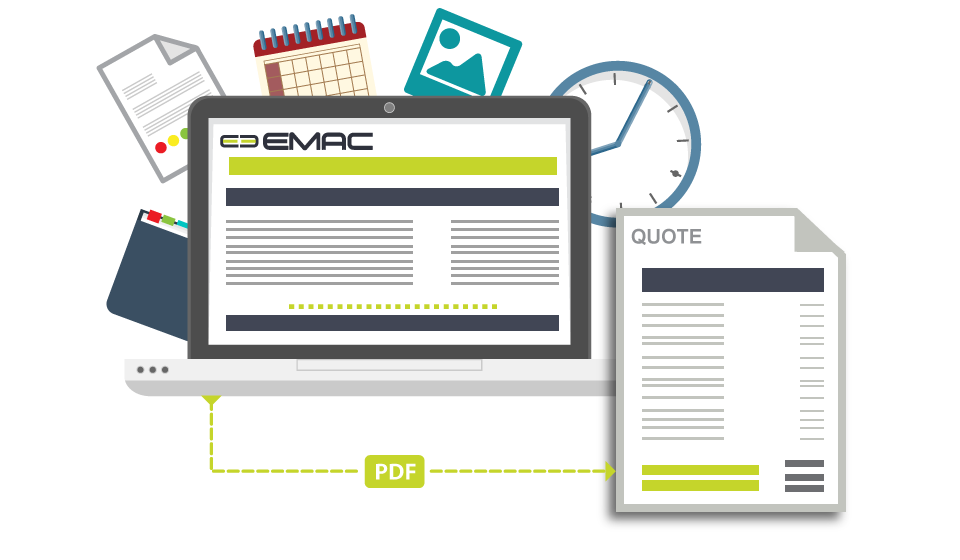 Produce:

• Create multiple quote description and inclusion/exclusion templates.
• Include Terms & Conditions when necessary.
• Add documents, images, tables or inventory items.
• Generate multiple quote variations.
• Customise a quote by including/excluding an itemised breakdowns with individual pricings.
Monitor:

• Track the status of a quote with an acceptance form.
• Data from approved quotes gets automatically replicated under your current jobs.
• Determine cost and sell rates of each quoted item for an estimate of profit margins.
Organise:

• Assign quoted items to categories to ensure transparency in project quoting and tendering.
• Easily search for an individual quote in your database.
Related Videos