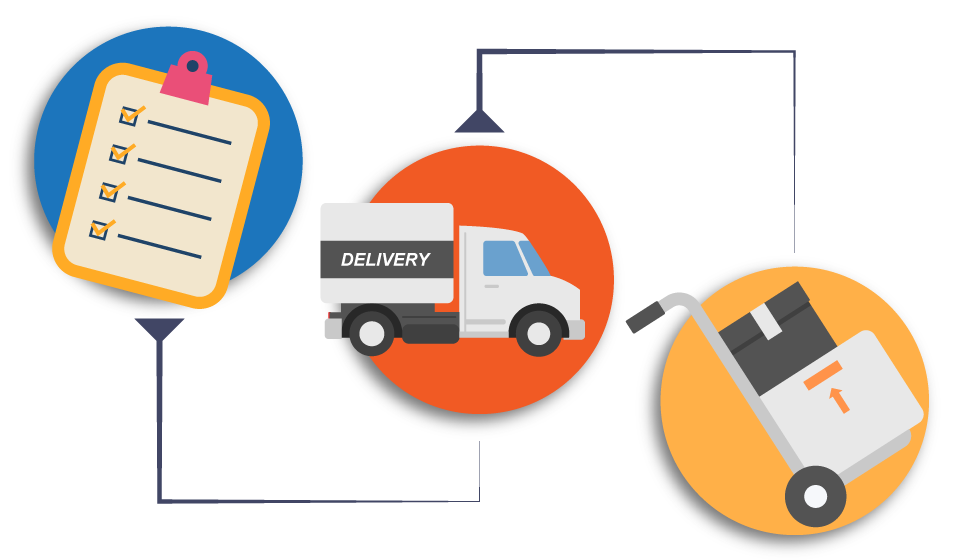 Create:

• Easily generate purchase orders that match industry standards at your desk or on the go using your mobile device.

Manage:

• Add suppliers' invoice number, date and payment due date to purchase orders
• Push suppliers' invoices to your accounting software via EMAC's cloud integration.
Track:

• Send purchase orders to contractors and suppliers, and monitor purchased materials with traceable ordering.
• Stay up to date on a delivery status.
• Verify a supplier's invoice costs against purchase order costs.
• Easily match suppliers' invoices to jobs.
Related Videos