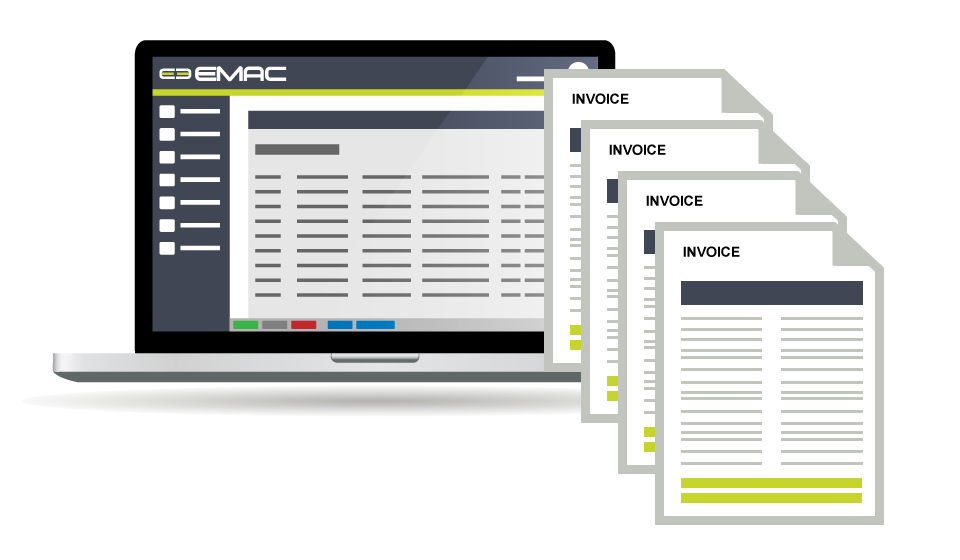 Create:

• Generate invoices that match industry standards at any stage of a job.
• Produce multiple invoices per job when necessary.

Customise:

• Easily edit invoices and alter item breakdowns.
• Format invoice descriptions with images, tables and text.
• Add project variations as separate line items on a progress claim.
• Invoice the total amount with or without an itemised breakdown of labour, materials, expenses and service fees.
Monitor:

• Keep track of your job expenses against issued invoices
• Add invoice retention reminders and payment status.
Integrate:

• Send invoices to your accounting software via EMAC's cloud integration.
• Push your invoices to XERO with one click of a button.
Related Video