Founded in Adelaide in 1974, PESBUILD specialises in non-residential renovations and fit outs to shops, offices, warehouses, aged care, government, local government, medical and educational institutions. New construction is limited, but the company does undertake around 5-6 new projects each year, including some of its own developments. Another 'arm' of PESBUILD's business is commercial building maintenance. The company currently employs 12 people.
"I know my business inside out and knew exactly what I wanted and found it in EMAC.

Rino Pesaturo, Director

Business Needs
Undertaking both construction and building maintenance jobs, PESBUILD was looking for an online tool that could handle both sides of the company's business. Online tools on the market could only handle well one or the other.
In addition, PESBUILD was looking for a solution that would allow it to track such data as job costing, variations and progress claims as well as integrate smoothly with Xero.
---

Challenges
Complications in tracking due to the absence of a unifying system for job costing, variations and progress claims.
Chasing up paper purchase orders from field workers and properly allocating costs against the correct project/s.
Getting workers time sheet submitted to office in time.
The delay in getting field information back to the office.
Having to perform daily backups.
The company's old server needed upgrading, which required an approximate expenditure of $10,000
---

Solution
Rino trialed numerous online job management systems, firstly by looking through Xero add-ons and through independent online research. He also spoke to many of his colleagues within the industry. "It took a long time to sift through all the systems I looked at and, while most organisations gave 14 days to trial their product, it's difficult to adequately analyse a program with such intense details in 14 days, while doing the day-to-day business activities."
Rino was looking for a user-friendly tool that would meet the company's specific needs. EMAC fulfilled Rino's top 5 criteria, so he started exploring its other features. EMAC support team extended his trial period to give him a chance to properly study the software. "I suddenly found more time and studied the system in great detail. I know my business inside out and knew exactly what I wanted and found it in EMAC."
---

Results
Efficient job management: PESBUILD now manages with easy both its construction and building maintenance jobs in one place.
Going digital: while in the past supervisors had to carry around hard copies of the documents (and for 30-40 jobs that resulted in a big stack of documents), now all they carry is a tablet.
Up-to-date information: Any amended documents are quickly uploaded, giving supervisors immediate access to the most up-to-date information.
Increased efficiency: The company has since employed office support staff, who help with all the office related program requirements, such as raising purchase orders, variations, variation quotes, inventory etc. Without the admin burden, supervisors "do what they get paid for - supervise, spending more time out on site and less time in the office."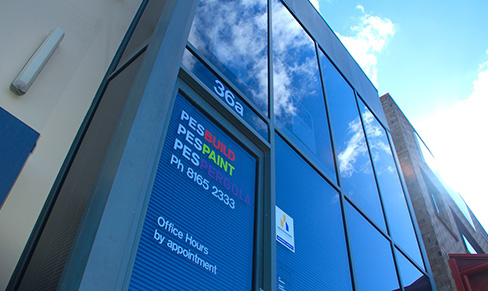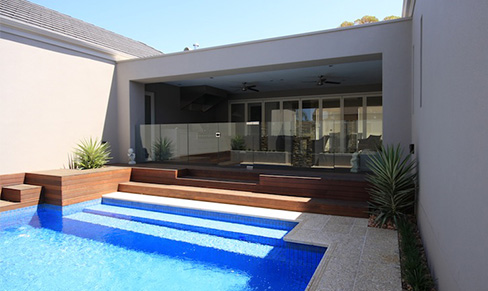 ---