Geelong Fire Services provides reliable, peace of mind solutions and services to you and your business that eliminate fire safety concerns. Established over 20 years ago and currently employing 51 staff, the company designs, produces, installs and services a complete range of fire protection systems.

"EMAC has greatly enhanced our ability to keep accurate information that we can update and use daily.

Emma Christie, General Manager

Challenges
Communication and tracking jobs were the main challenges for Geelong Fire Services. The company was using time-consuming spreadsheets, which involved manual updates with obvious room for error.
---

Solution
Geelong Fire Services was looking for a cloud-based solution to that would make data input and management both accurate and time-efficient. EMAC was selected for its affordability, its ability to communicate information among numerous users at any given time, its easy user interface and its reporting capabilities.
---

Results
Geelong Fire Services provided feedback on the type of package that would enhance their business, and EMAC worked closely with the company on customising features for a perfect fit. As a result, EMAC software helped Geelong Fire Services to:
Minimise downtime in the field by providing its staff with the most up to date information;
Keep accurate information that can be easily updated
Store and analyse information through the Job Financials feature;
Reduce human error in data input and management;
Cut reporting time in half.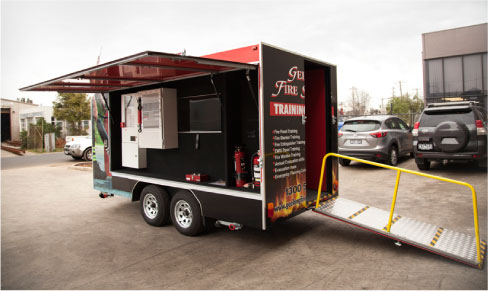 Geelong has been an EMAC user since June 2014.
You can learn more about Geelong Fire Services here:
www.geelongfire.com.au
---