EMAC was born in Sydney. The leadership team is still located in this fast-paced city that's often mistaken for the capital of Australia (although, in all fairness, we really tried to make it one back in the 19 hundreds). From the very beginning, quality was our top priority, so we don't let things like geography stop us from recruiting the most talented, committed, creative and experienced professionals – both from outside of Sydney and outside of Australia.

We believe that work should not be associated with a place where you have to spend time waiting anxiously for the weekend. We also believe that the only way we can create a quality product is by working with people who truly love what they do and are good at it. It is easy for EMAC to be committed to its clients' success – our team members make it easy.
Top 5 Reasons to Choose Us:
Our product does not add any hassle to your daily life. It gives you control over your business processes.
It's really easy to get started. No installation required. You can import your current data and export your EMAC data at any point.
Our solution is highly scalable, so you don't need to worry about searching for a different software once your business reaches a certain level of growth.
We are quick to respond to the developments on the market – be it a new regulation or an industry standard – to make sure our clients always remain compliant.
We are in it for the long haul, so you will be gaining a true business partner in EMAC.
Our Leadership Team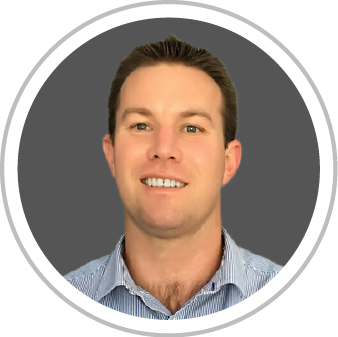 Matt Cady
Co-Founder and Managing Director
Having started as a trade contractor at a young age, Matt soon launched his first business — Enviro Building Services. Working with a brilliant team of innovators, entrepreneurs, project managers, and IT specialists, has allowed him to start his subsequent business, EMAC.

Matt primarily focuses on the strategic development of the company – exploring new business opportunities, identifying talent needs for the team and working with existing clients on ensuring the software matches their needs and expectations.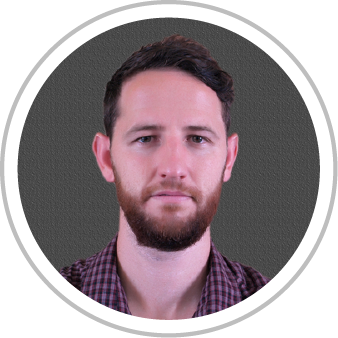 Aidan Pickard
Chief Technologist
Aidan is one of the most reputable and sought-after automation developers in Sydney, having planned and developed multiple software platforms for the Building Automation and Energy industries. Back when Matt and Aidan ran a company Cady and Pickard Air Conditioning, he developed the original EMAC software based on the need they identified on the market.

Aidan leads EMAC's team of developers. He personally ensures that every feature and update passes multiple levels of tests and oversees their implementation.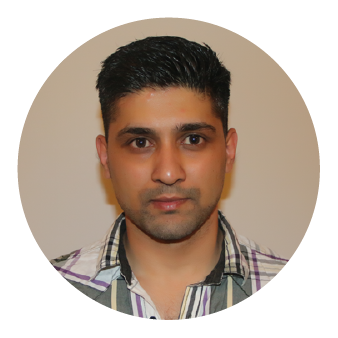 Desh Bhatta
Head Software Developer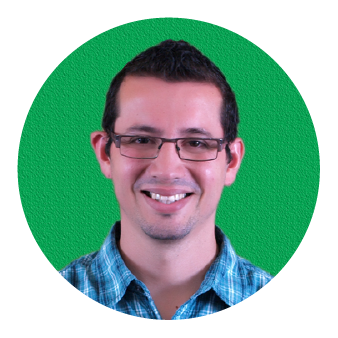 Andres Orozco
Web Design Specialist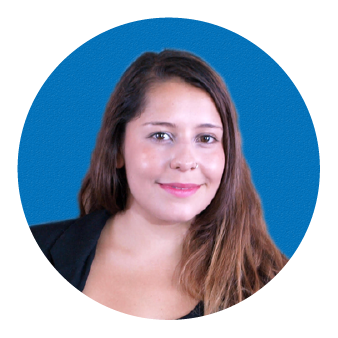 Lina Silvera
Marketing Coordinator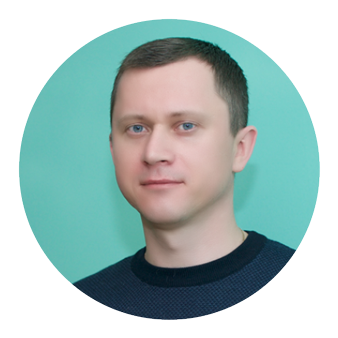 Oleksii Prozhoga
Back-end Developer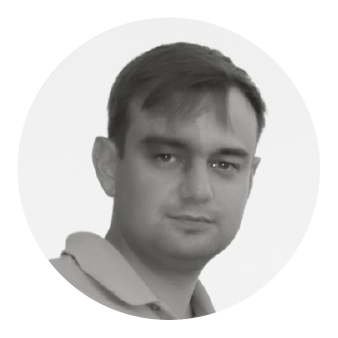 Alexander Troitskyi
Back-end Developer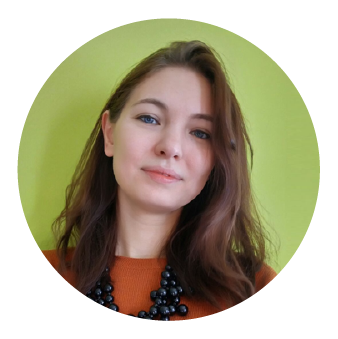 Saida Ayupova
Marketing Strategist